At all seasons, enjoy a wide range of activities in the heart of the mountains!
Ideally located at 1 km from Saint-Lary, the Artiguette Saint Jacques campsite** offers you the perfect central location for all the area's activities: swimming, tennis, spa, paragliding, hiking company, canyoning, skiing, snowshoeing in winter and more…
Fishing amateurs will indulge in their favourite activity in a green and peaceful landcape.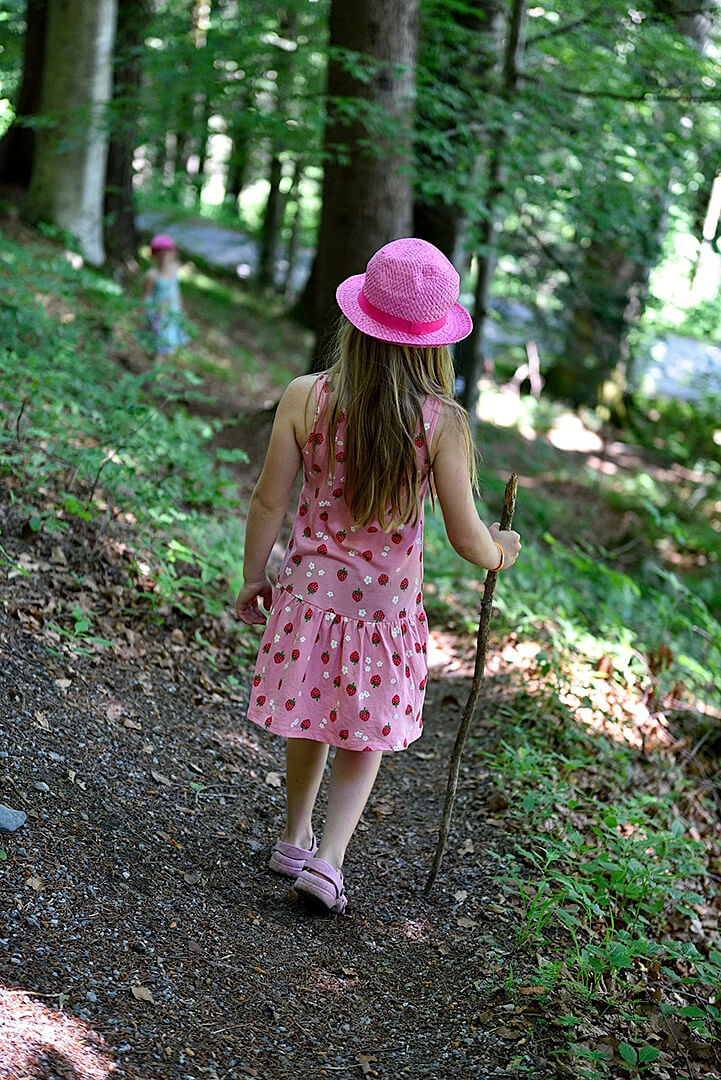 Many outdoor activities
Nestled in Southern France, in the heart of the Pyrénées near the Spanish border, discover the sunny and welcoming Aure Valley.
Back to nature
On the edge of the Ordesa National Park and the Néouvielle Nature Reserve, why not explore our ideal area for low to high hiking trails and immerse yourself in a beautiful authentic scenery!